This is a photograph of Emily Wayne's pot of shamrocks. Visit her illustration page here
Nancy Colle shared a beautiful photo of roses. Check out her artwork at Talking Donkey Studio!
And this beautiful green road, reminding us spring is just around the corner 🙂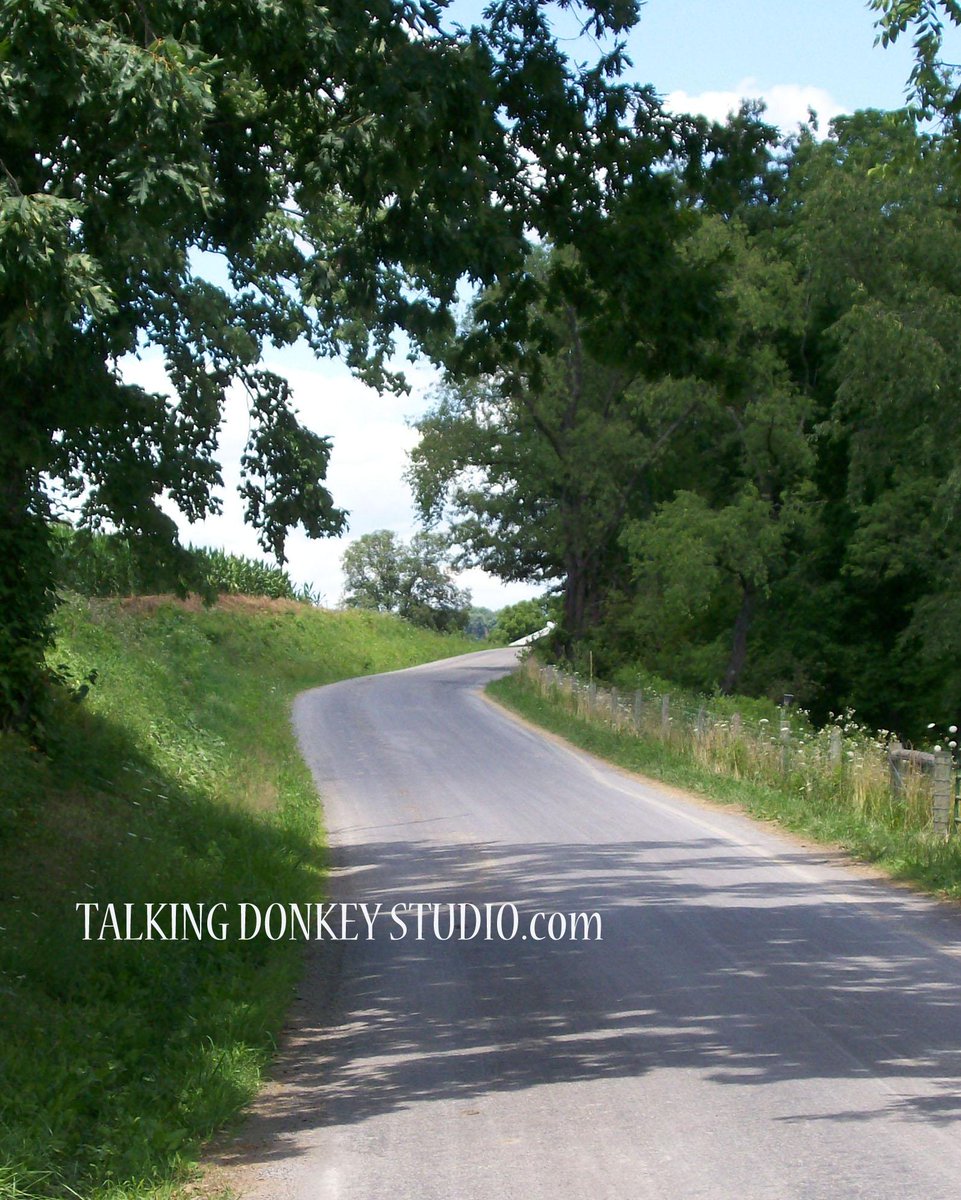 And finally, a painting by yours truly
If you are interested in sharing your creative side, please use the hashtag #ThinkSpringArt and tag me@autumnseybert on Twitter, Instagram or Facebook. You can share your work directly or link to your website.  All creative expression is welcome, and that all ages are welcome to participate.