It's FRIDAY, and you know what that means! It's the first week I share work from artists participating in #ThinkSpringArt Creative Challenge
This week we had participating artists:
J.K. Riki  A fellow Pittsburgher, J.K shared this awesome guy tending to his garden! You can follow J.K on Twitter or visit his website animatorisland.com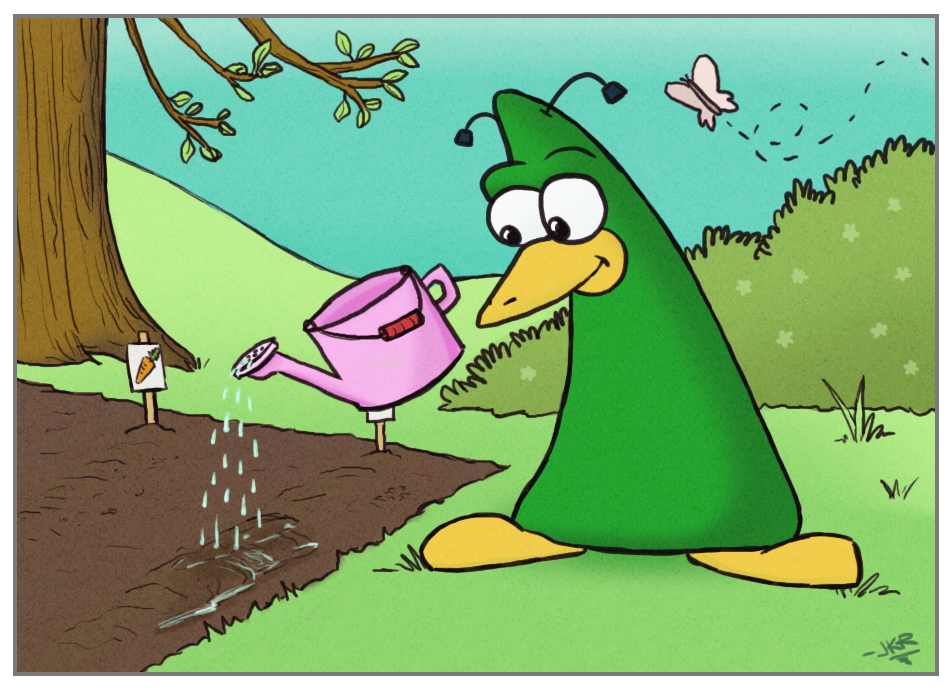 Mishka Jaeger drew this wonderful Toad King Welcomes Spring. You can follow her on Twitter or visit her website at  mishkajaeger.com
Awesome right? And remember, if you are interested in participating, please use the hashtag #ThinkSpringArt and tag me @autumnseybert on Twitter, Instagram or Facebook. You can share your work directly or link to your website, blogs, youtubes, whatever you like 🙂 Remember that all creative expression is welcome, and that all ages are welcome to participate. Keep it family friendly, and I'll share it here every friday ending May 1st.